· One piece handle.
· Tapered type barrel.
· Jaw-Jaw hook connector.
· Powder coated.
· Color is optional.
· Ultimate load is 3 times the WLL.
· Material certificates and testing reports are available if requested.
· Barrel with safety device or zerk fitting is optional.
· Customized requirements are available.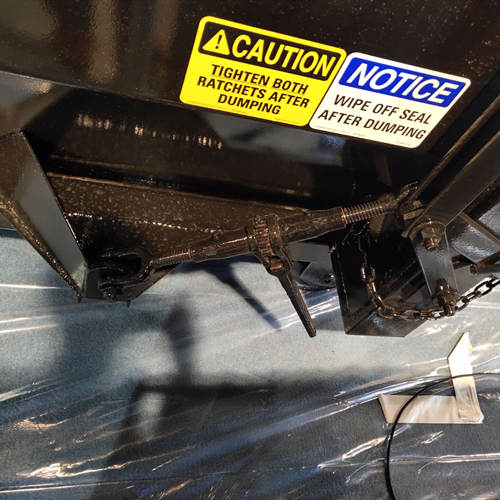 Heavy duty ratchet chain binders are designed to tighten chain tie downs over a load. This load binder features a forged steel handle design for maximum leverage, and a cam and pawl mechanism to create a smooth, ratcheting action. All our load binders meet FMCSA and DOT specifications, and have size, break strength, and working load limit information on the handle.